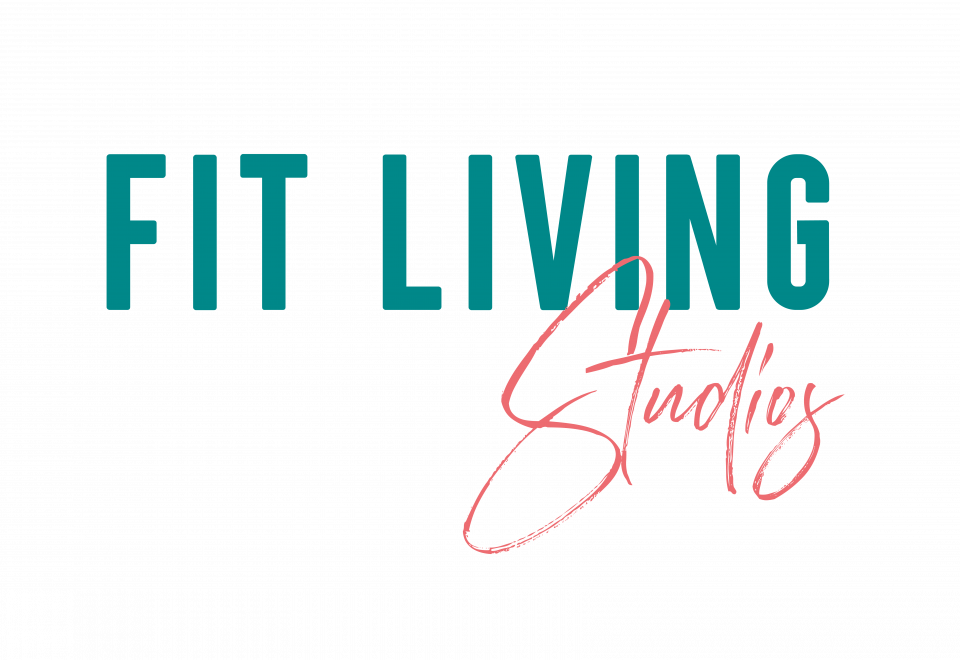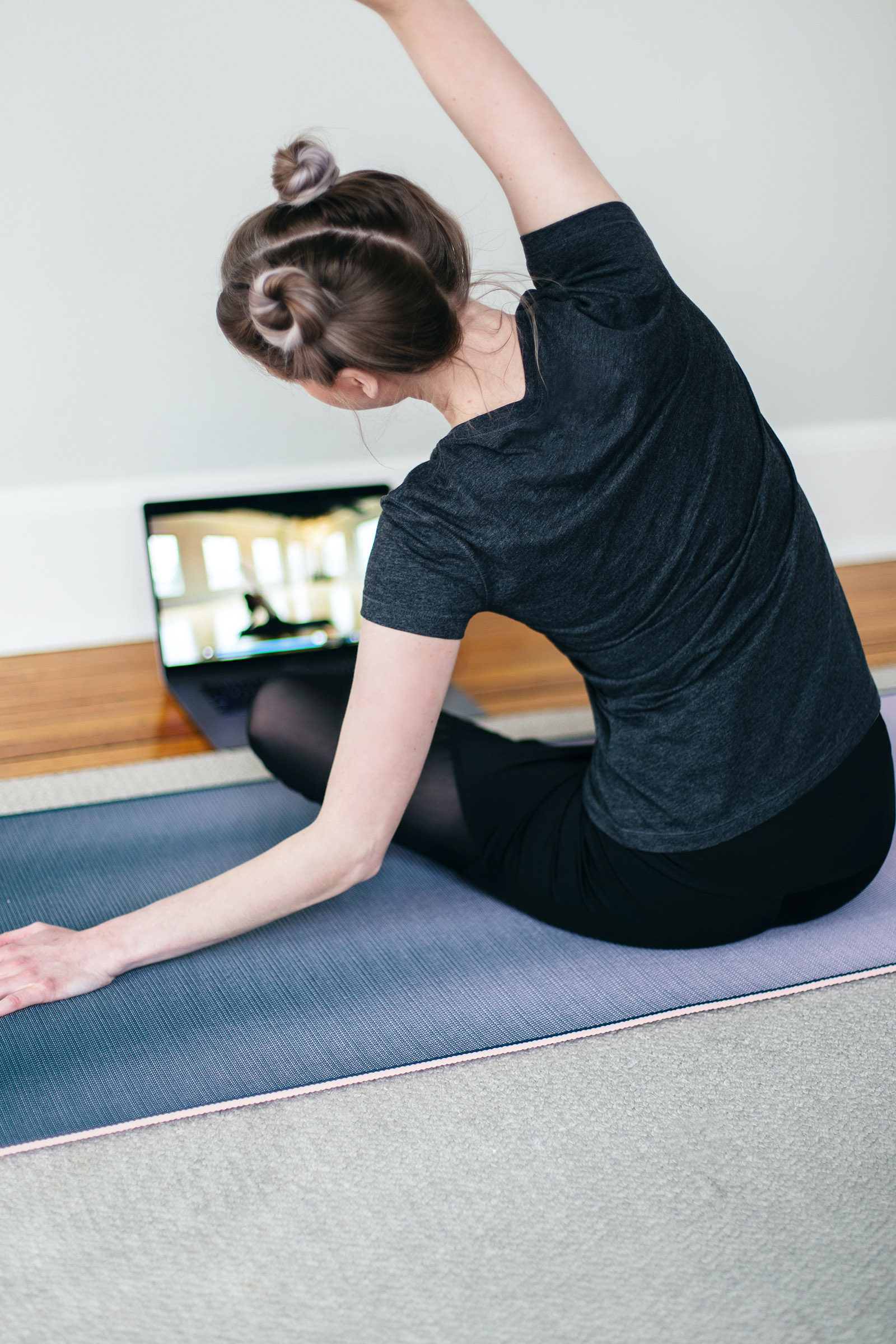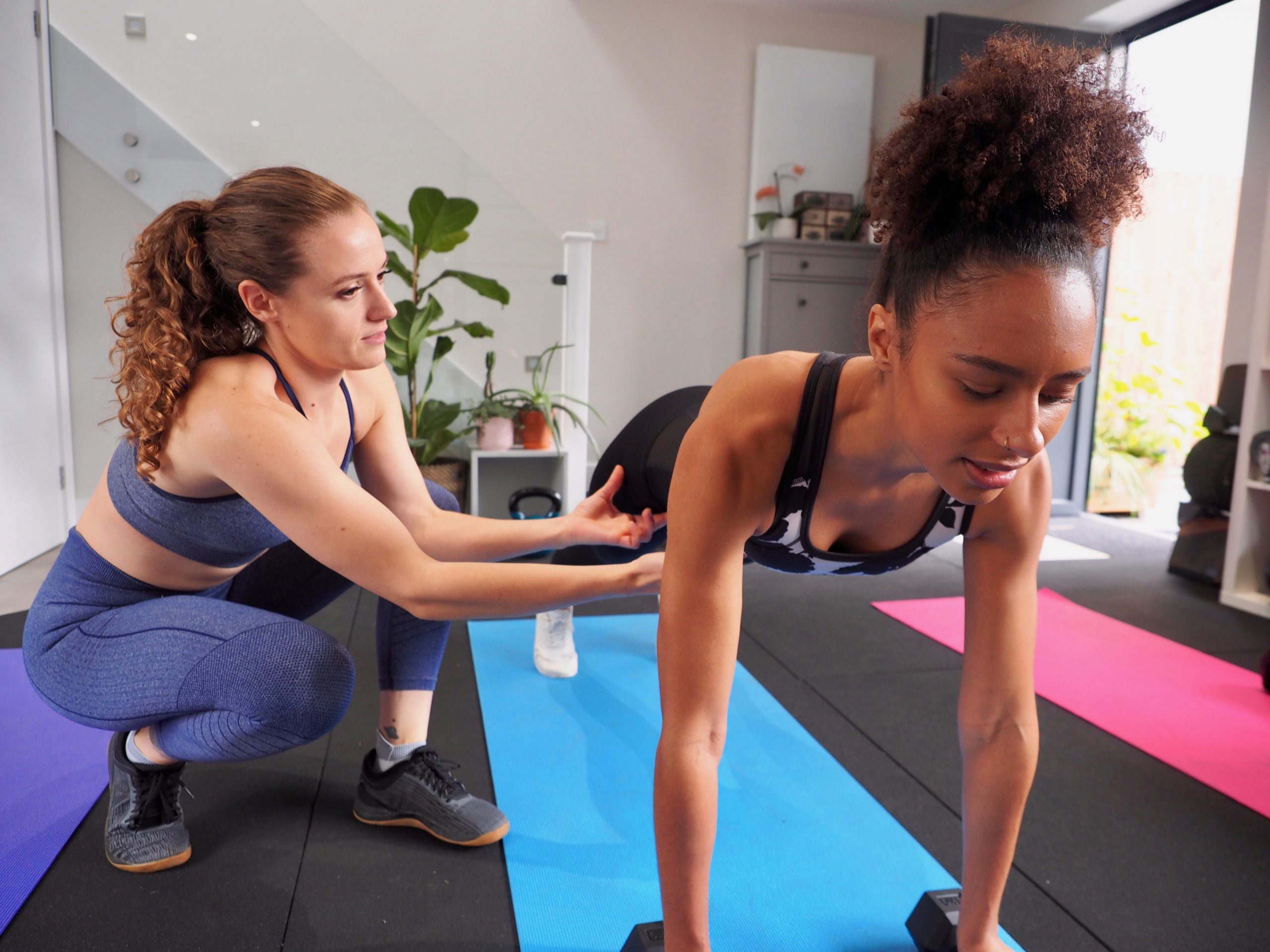 SOLO SESSIONS - £75 PER HOUR
5 SESSIONS - £350 / £70 PER A SESSION
10 SESSIONS - £650 / £65 PER A SESSION
20 SESSIONS - £1200 / £60 PER A SESSION
JOINT SESSIONS - £85 PER HOUR
5 SESSIONS - £400 / £80 PER A SESSION
10 SESSIONS - £750 / £75 PER A SESSION
20 SESSIONS - £1400 / £70 PER A SESSION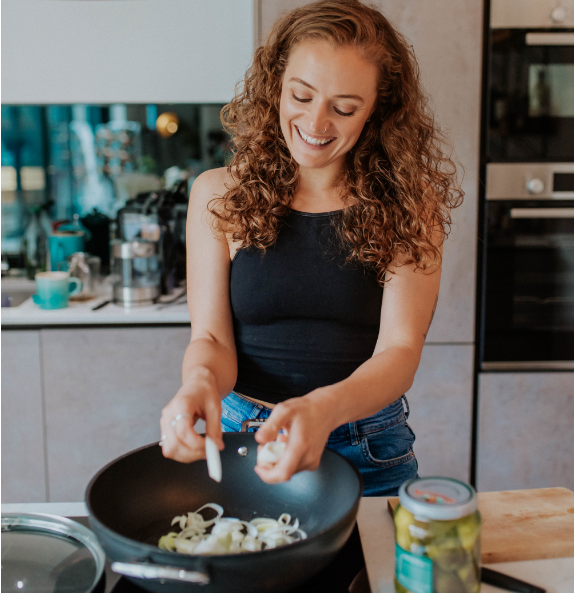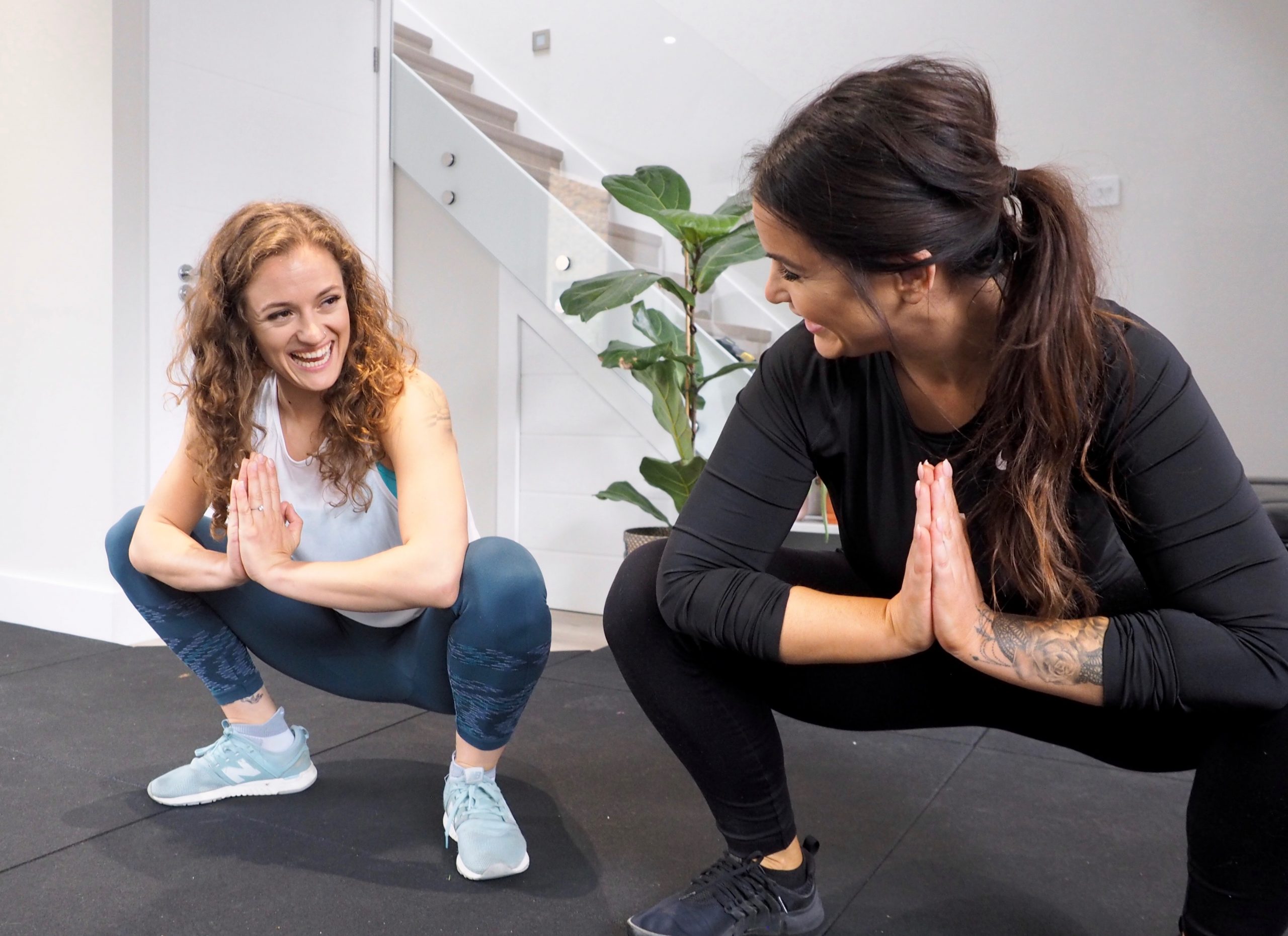 Fit Living is for anyone who wants change, or would like to improve their relationship with training, eating and in inevitably themselves. Fit Living is all about helping you create a lifestyle that is sustainable, fun and fiercely fit!
The Fit Living Fam is a place for us to share, connect and help each other stay on track with our mission to feel better and be healthier. Plus a peachy booty never hurt anyone!
Together we work to create a lifestyle that is enriched, energised and evolved to suit you! Why be vanilla when you can be spicy?