This post is going to be a little different as I think it is necessary to take a moment and talk about recent events. It is with a heavy heart that I write this, but I feel I can't just continue with business as usual while my friends, clients and comrades continue to experience pain, frustration and anger that is indescribable.
As a South African, I have experienced first-hand the toxicity of racism and witnessed the ripping apart of families, friendships and communities due to Apartheid. On the other hand, I have seen our nation come together again and weave the communities back together, but it is still broken and still healing and it takes time. I was raised in a racist household, and I've seen how damaging, demeaning and degrading racism is. This is a topic that hits close to home as I have stood up against racism since I can remember, and I can tell you right now it takes action, bravery and NOT silence to stand up against it.
Racism is toxic and exists on so many levels, that we sometimes forget that we are even playing a part in continuing the same problem. Racism starts with what we think, and much like changing our mindsets, we need a shift in how we think about racism to begin to create a change in the mindsets of ourselves, our friends, our family and our neighbours.
I don't have many words that I feel will do any justice right now, but I am taking the time to learn, to educate myself, to listen and find a deeper understanding. And I hope you are too. Because enough is enough.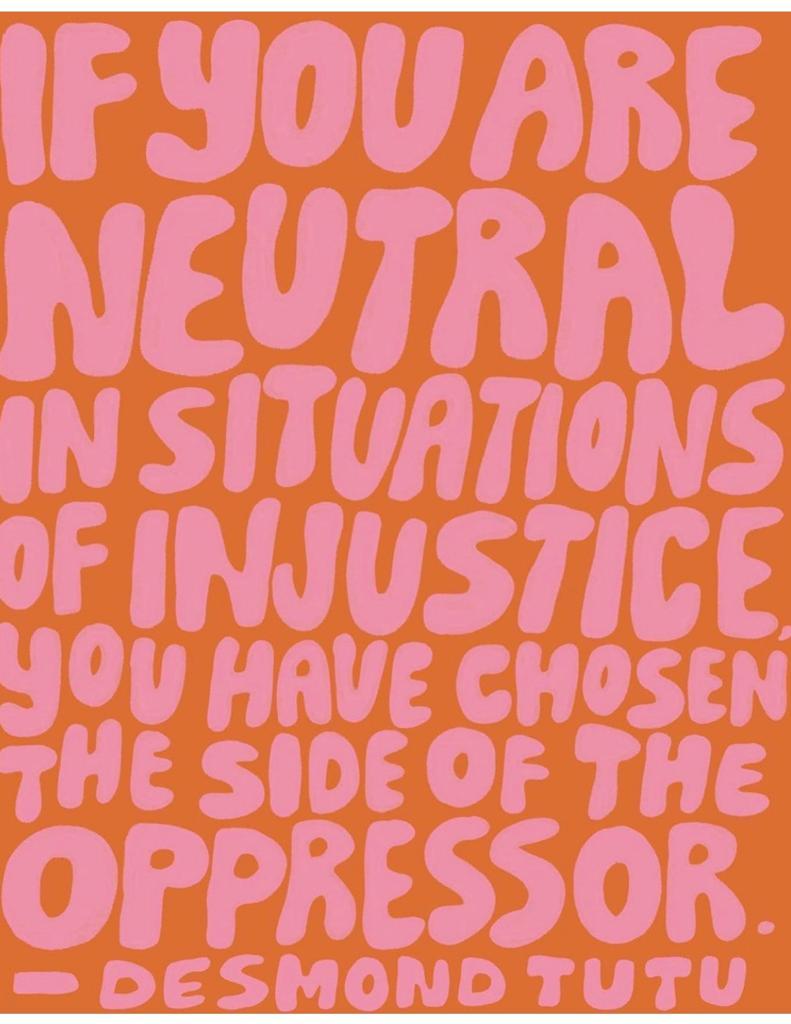 I have put together a short list of my recommended places you can donate and books you can read that can help you with your own learning.
I hope this helps and we can continue to have these uncomfortable discussions, because much like our fitness journeys, nothing comes from staying comfortable. We have to challenge ourselves and be willing to be challenged in order to grow and change, and change we must.
---
DONATE:
These are the three I have chosen to donate to:
George Floyd Memorial Fund
Black Minds Matter
Race Equality Foundation
---
BOOKS:
Most of these are ONLY available on Kindle, but preorders are being taken.
Why I'm No Longer Talking to White People About Race
by Reni Eddo-Lodge
Natives: Race and Class in the Ruins of Empire
by Akala
Brit(ish): On Race, Identity and Belonging
by Afua Hirsch
---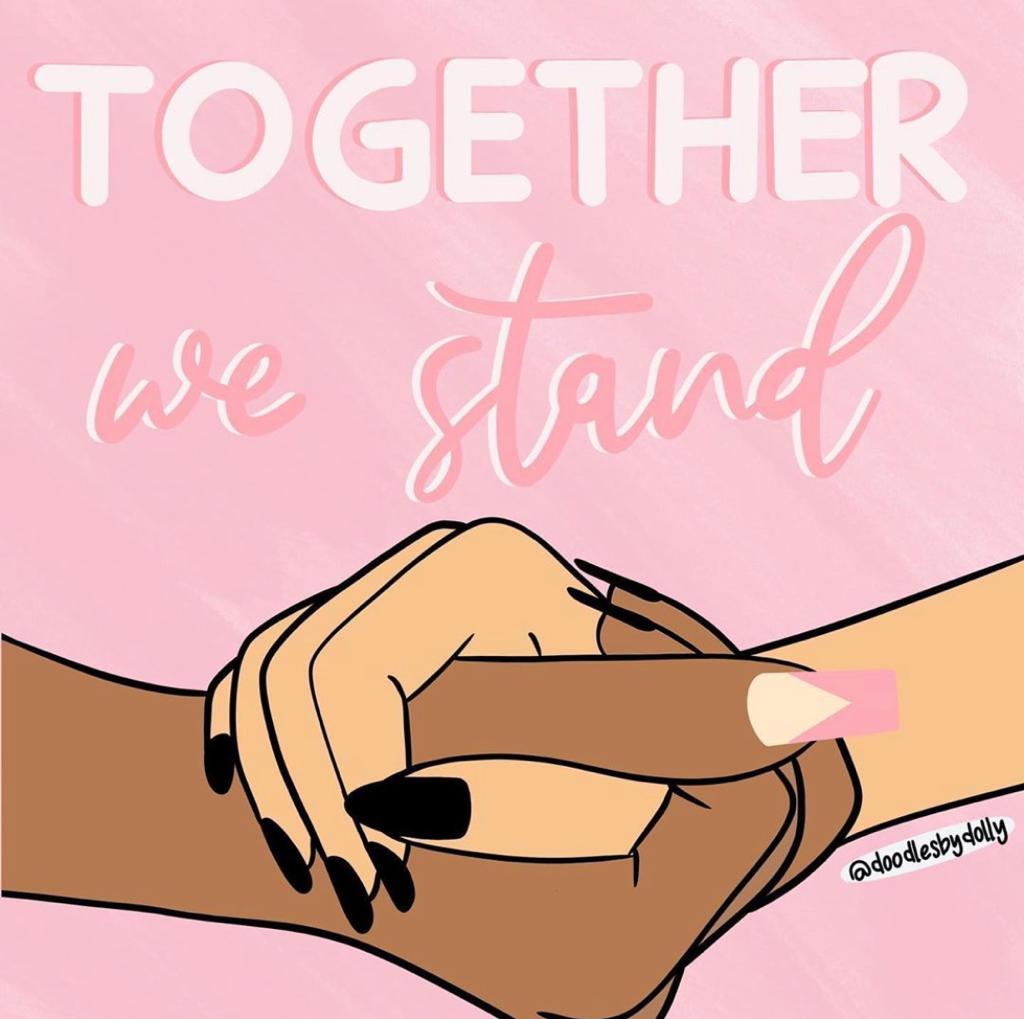 With this all in mind I will be continuing to share these messages on my social account for the next while and take time to stay muted while people of colour share their stories, experiences and resources.
I had intended to launch the new website this week, but with the current climate I feel it is necessary to wait until the time is right to do so. I am really excited to be able to share this with you, but I want to do it when it will not deter from a very important message that is being collectively addressed.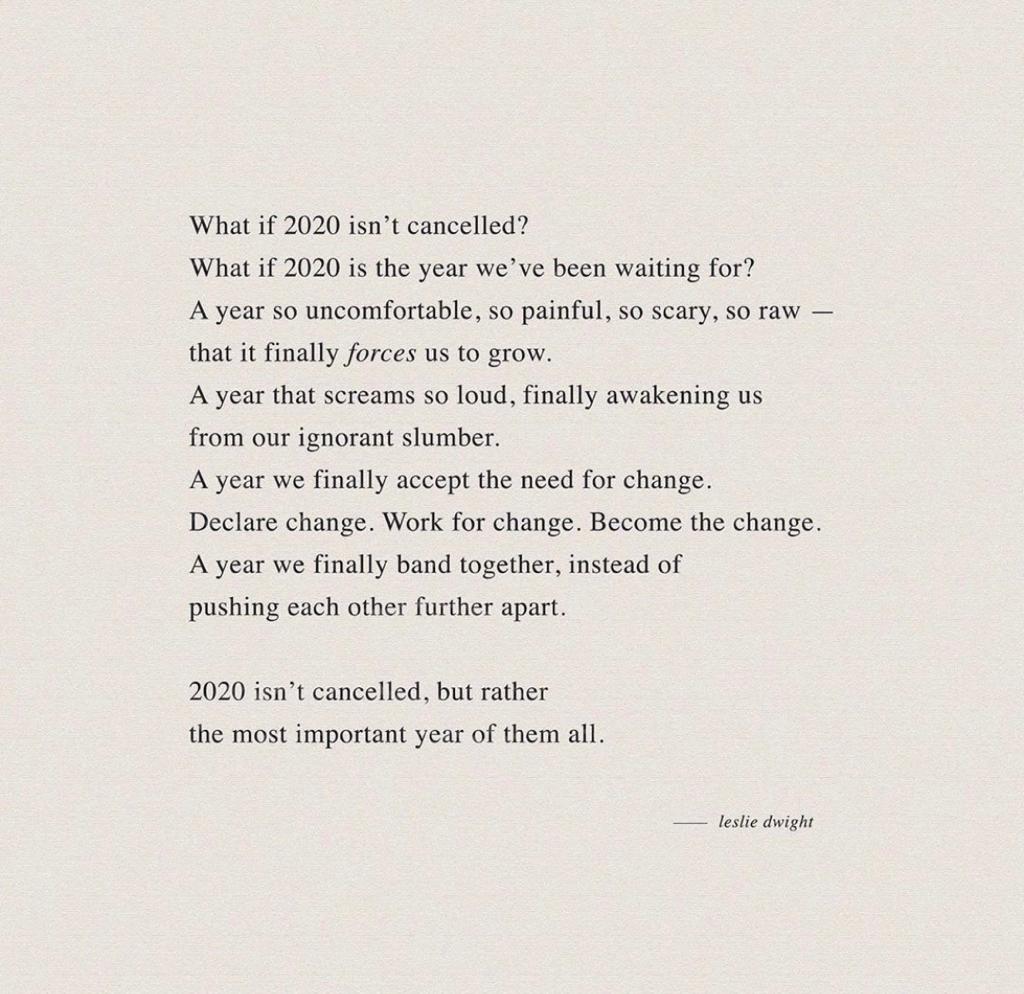 I hope you find the time to focus on this important discussion, talk with your family and friends, and reflect on what we can all do to do better.
With love,
Lashara
xx